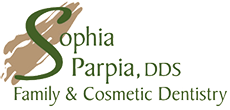 Our office accepts most dental insurance.As a courtesy, we will file your claims with your insurance company and accept assignment of benefits from the insurance company.
Payment is due at the time of service.
To assist our patients, we offer a flexible payment plan with interest free payment options through CareCredit.We accept Visa/MasterCard, American Express and Discover.
If you have any further questions, please feel free to ask our Patient Care Coordinators.