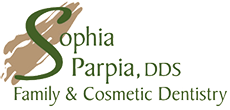 At the dental practice of Sophia Parpia DDS, service is more than a goal for the staff in our office.
We believe in quality and strive to achieve the best dental care for our patients. Dr. Parpia has made dentistry her passion. She has devoted her life to helping individuals understand the importance of maintaining a healthy mouth thus overall general health.
We utilize the latest in technology and the newest procedures to ensure the quality of your care. You will always be fully informed of the status of your dental health, and of the details of every available treatment option. Meanwhile, our experienced, friendly team is available to assist you in every possible way.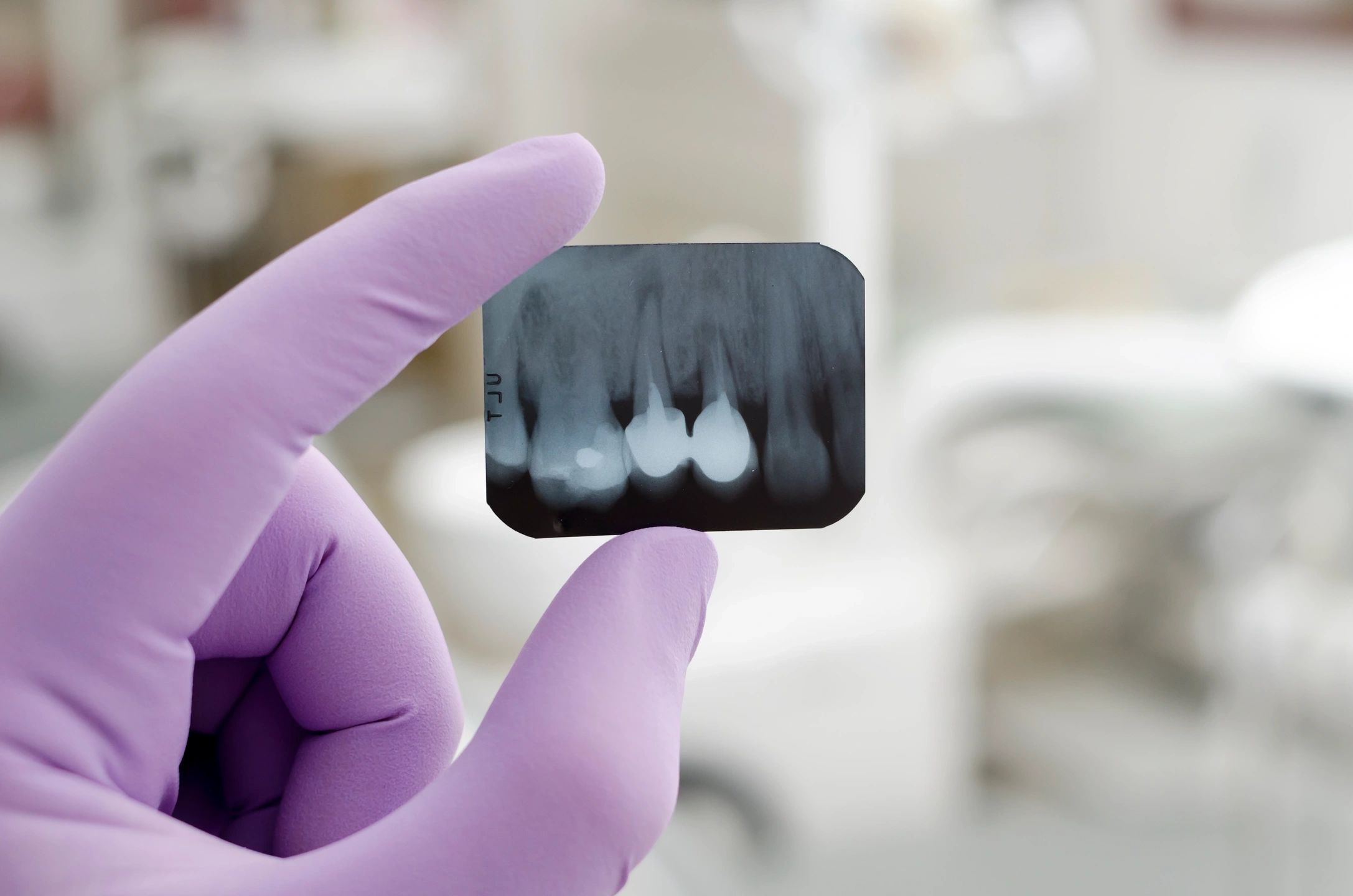 Restorative
Dentistry
Restorative Dental Care to restore the function and health of the original tooth structure.
Tooth colored fillings
Crowns
Ceramic inlays and onlays in 1 visit
Gold Crown Restorations
Bridges
Implant Restorations
Complete and Partial Dentures
Root Canals
Extractions
Minor surgical dental procedures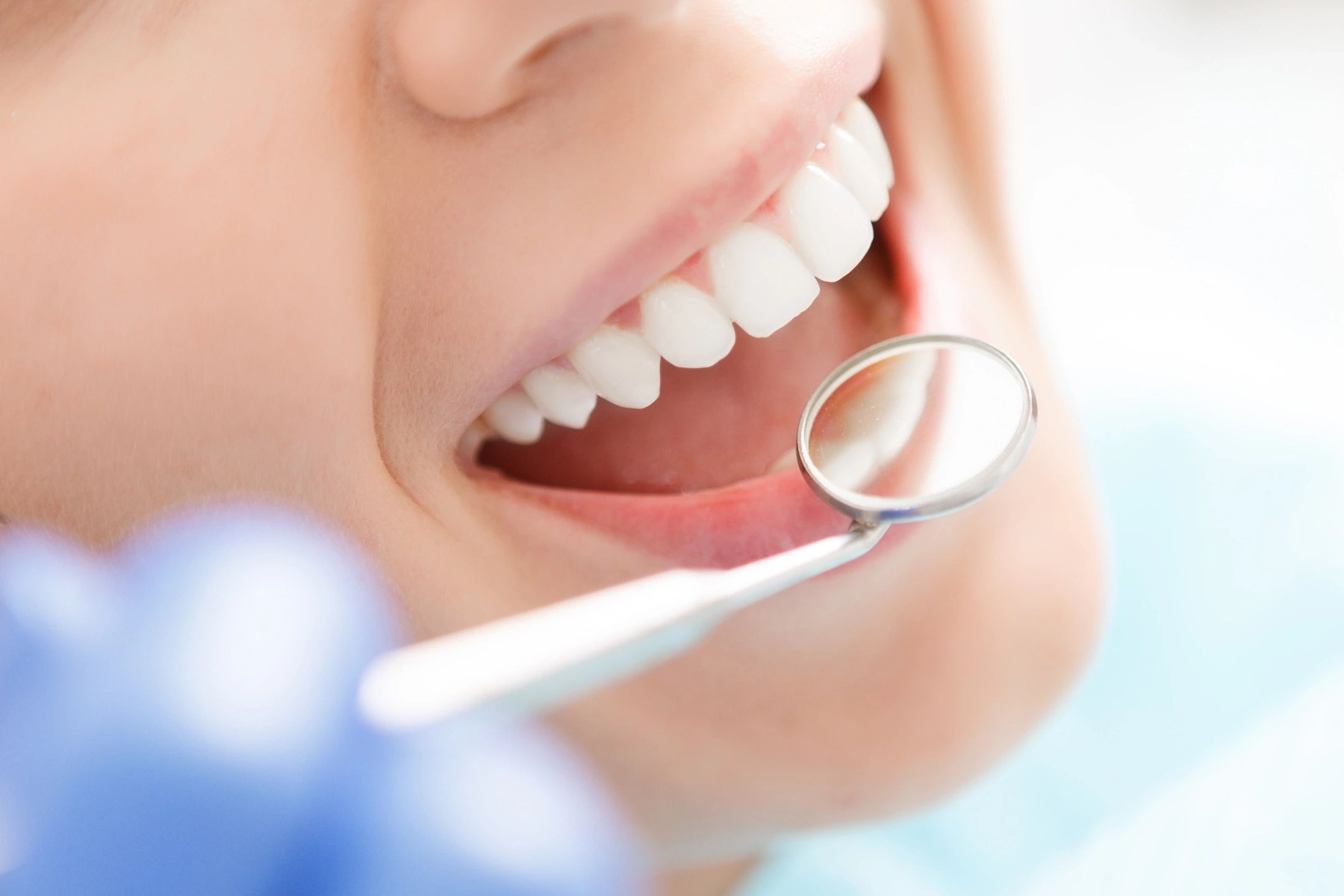 Preventive
Dental Care
Preventive Dental Care geared to establishing good oral care to prevent future dental problems.
Comprehensive and Periodic Exams
Routine Dental hygiene
Advanced gum treatment
Scaling and Root Planing
Digital x-rays
BP monitoring
Oral Cancer screening
Fluoride treatment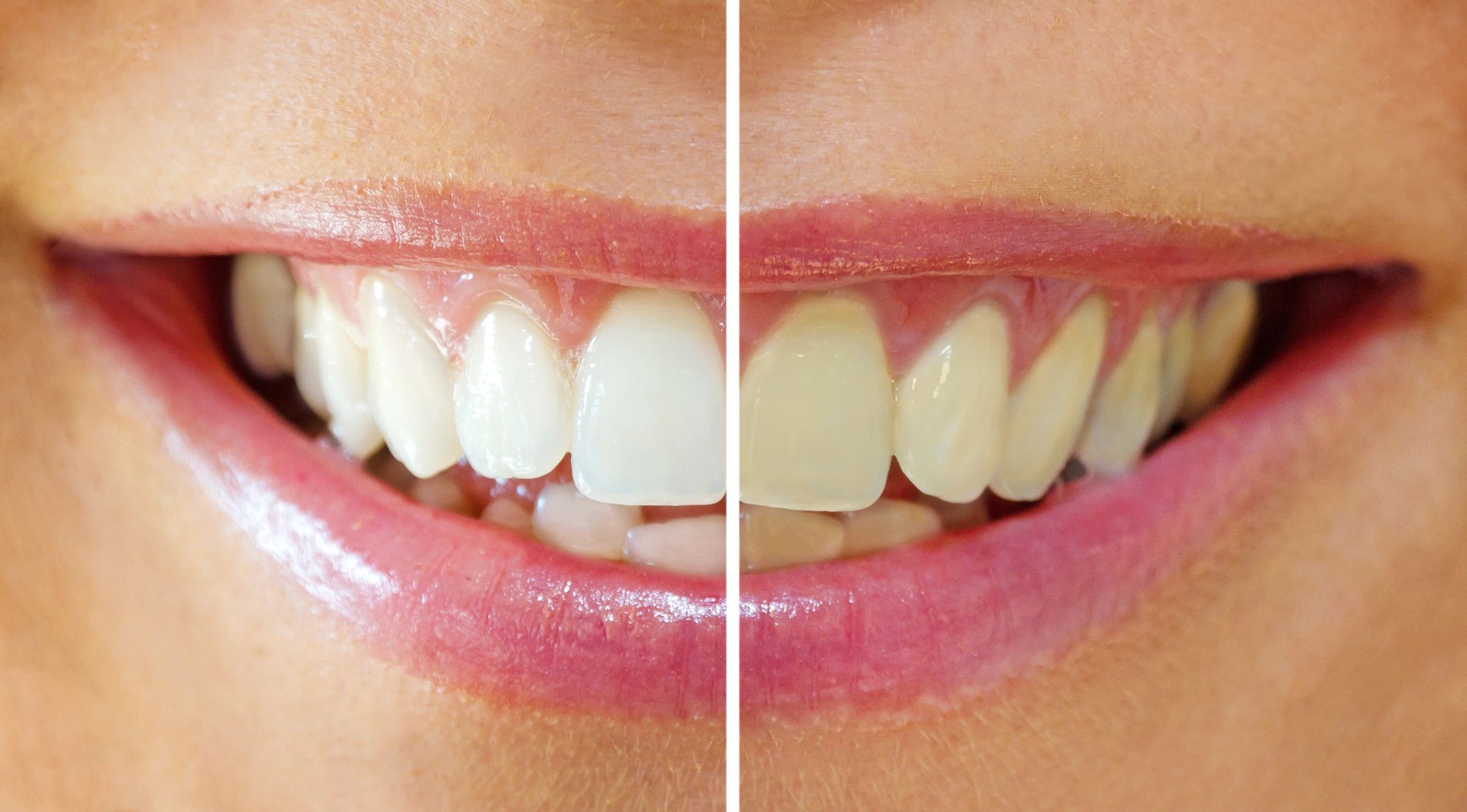 Cosmetic
Dentistry
Cosmetic Dentistry to renovate your smile and look incredibly natural and radiant.
Smile Makeovers
Zoom! Teeth Whitening
Take Home Whitening
All Porcelain Crowns
Porcelain Veneers
Ceramic Inlays and Onlays in 1 visit
Gum Recontouring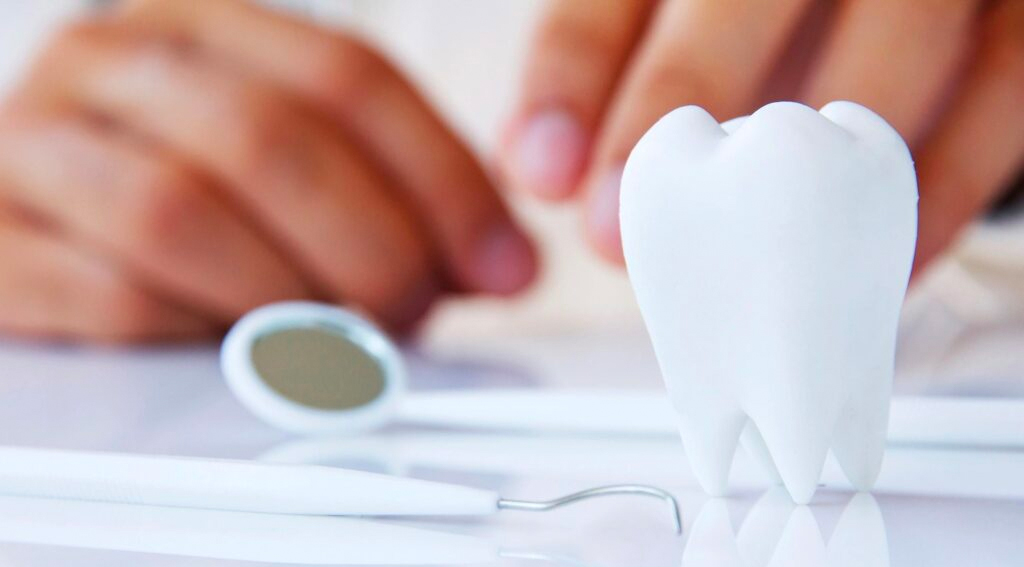 Other
Services
As part of our commitment to quality and you, our patients, we constantly work to bring you the best care available. 
Offering dental services including:
Prompt Emergency Exams
Nitrous Oxide (Laughing Gas)
Mouth guards for Grinding and Athletics
TMJ therapy
Rota-dent Electric Toothbrush

Make your appointment today
Our dental office is currently accepting most dental health insurances. We offer convenient payment plans.
Please contact one of our patient care coordinators at (407) 862-8301 to schedule your appointment.