Our work is held to the highest standard by our
own objectives. We realize that success is not only measured in a beautiful smile but the experience from the initial visit in our office.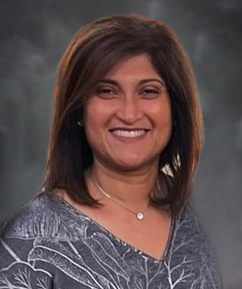 Dr. Parpia has made dentistry her passion. She has devoted her life to helping individuals understand the importance of maintaining a healthy mouth thus overall health.
Voted, in Orlando Magazine 2010, as one of the top dentists in Orlando by her peers, Dr. Sophia Parpia has been a mainstay in the Altamonte Springs community for more than 10 years.
Dr. Parpia attends continuing education courses which allows her to remain up to date and makes it possible to provide the best in advanced dentistry.
• American Dental Association
• Florida Dental Association
• Central Florida Dental Society
• American Dental Association
• Florida Dental Association
• Central Florida Dental Society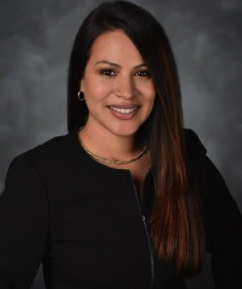 Dr. Alarcon is passionate about providing dental care for everyone from children to seniors and looks forward to utilizing her skills and experience in assisting our patients with their dental care.
She is a member of both the American Dental Association and Florida Dental Association.
At a young age, Dr. Andreina Alarcon moved with her family from Venezuela to Central Florida and went on to graduate with honors from Edgewater High School. She progressed to the University of Central Florida where she graduated with a Bachelor of Science majoring in Biology. Having decided to pursue dentistry, she joined our staff in 2010 and took every opportunity to job shadow Dr. Sophia Parpia. She eventually went on to graduate from the University of Colorado School of Dental Medicine where she received her Doctor of Dental Surgery degree.
She has now returned to Central Florida and has permanently joined our staff once again, as a full-time dentist.
Patient Care Coordinators:
• Kasie
• Lori
Clinical Care Assistants:
• Beth
• Kim
• Sam
• Siggy


Dental Hygienists:
• Bitsy
• Brianna
• Chris
• Debbie
• Victoria


To have your best smile, you must utilize the latest technology!
As part of our commitment to quality and you, our patients, we constantly work to bring you the best care available.
Prompt Emergency Exams • Nitrous Oxide (Laughing Gas)• Mouth guards for Grinding and Athletics •TMJ therapy • Rota-dent Electric Toothbrush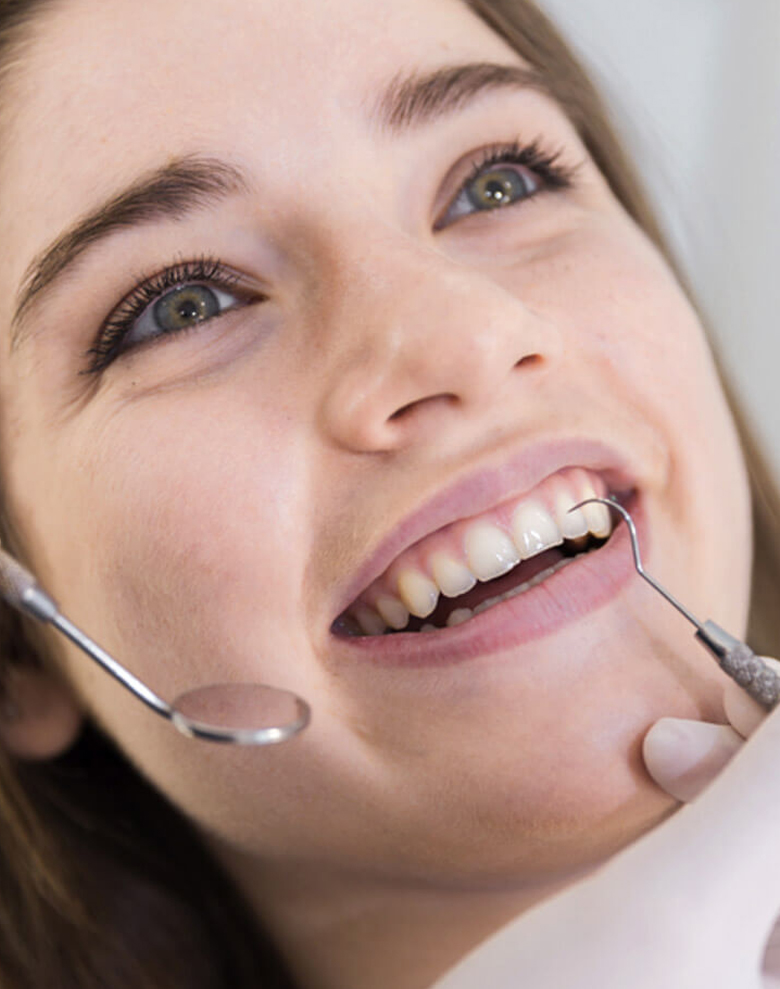 Make your appointment today
Our dental office is currently accepting most dental health insurances. We offer convenient payment plans. Please contact one of our patient care coordinators at (407) 862-8301 to schedule your appointment.