Welcome to our dental practice
---
Dr. Sophia Parpia and Dr. Andreina Alarcon strive to provide our patients with the best and most complete dental care. Our mission is to provide our patients with quality dental care in a warm, caring and stress-free environment.
Now accepting new patients
---
BOOK APPOINTMENT:
(407) 862-8301

---
OFFICE HOURS:
Monday – Thursday:
7.00 AM – 5.00 PM
Friday:
7.00 AM – 3.00 PM
Saturday & Sunday:
Closed
OUR DENTAL SERVICES
We make every effort for
the comfort of our patients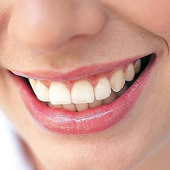 ---
Restorative Dentistry
---
Our Dental Services Team is wholly focused on you, your health, and your comfort. We offer high quality dental services in white composite resin fillings, crowns, inlays, crown restoration, extractions, crown lengthening, root canals and implant restorations.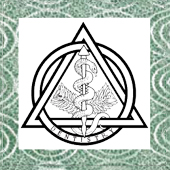 ---
Cosmetic Dentistry
---
We realize that success is not only measured in a beautiful smile, but the experience from the initial visit in our office to delivering the highest standards in all porcelain crowns, porcelain veneers, laser gum recontouring, teeth whitening and gold crown restorations.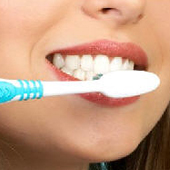 ---
Preventive Care
---
Offering all the dental services to maintain a healthy mouth and optimum dental health with comprehensive dental exams, professional dental cleanings, painless dentistry laser gum treatment, periodontal treatment, oral cancer screening, fluoride treatment and digital x-rays..
NOW ACCEPTING NEW PATIENTS
Welcome to Our Dental Practice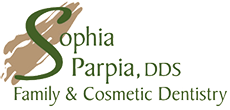 The talented members of our team are held to high standards for education, customer service, and patient care.
We work with skilled ceramists and dental laboratories to provide you with quality, natural looking restorations.
We firmly believe that incorporating advanced techniques and utilizing the most up to date technology the dental profession has to offer will allow us to serve you in the best way possible.
We treat each person as a unique individual with their own needs.
OUR FACILITIES
We are a full-service dental provider serving the entire family, as young as three years of age. At our dental practice in Altamonte Springs, near Longwood, Florida we accept most insurances. We will file your dental health insurance claims and offer Payment Plan Options.
Comprehensive and Periodic Exams
Smile Makeovers and Teeth Whitening
Minor surgical dental procedures